A Foundation of Reliable and Convenient Service Since 1979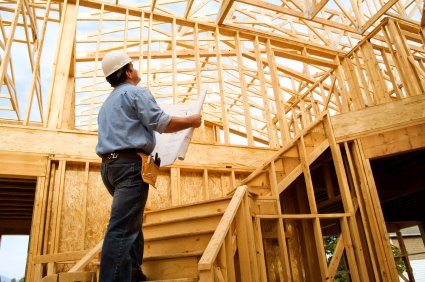 J.T. Haffey Builders, Inc. is a general contractor specializing in commercial and home remodeling. Founded in Framingham over four decades ago, we take pride in meeting and exceeding the needs of our clients. We work in close cooperation with project owners to ensure their wishes are taken into account. We also provide advice on alternative solutions that can save time and money without compromising quality.
What We Do
J.T. Haffey Builders, Inc. is a residential and commercial building contractor. We use only specialized contractors for each type of service, such as roofing, siding, windows and doors, kitchen and bath remodeling, etc..